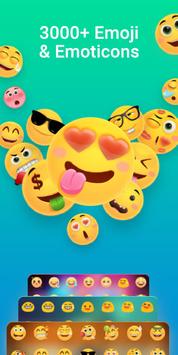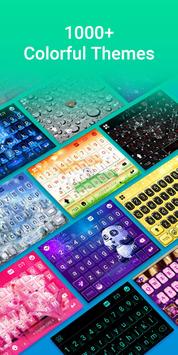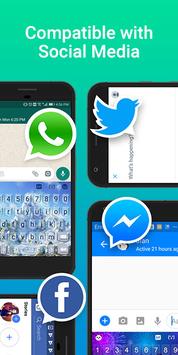 The description of Emoji Keyboard
Emoji Keyboard is a tool that allows you to add in extra features to your smartphone keyboard. That way, you'll be able to go from your average, run-of-the-mill smartphone keyboard to a much more sophisticated keyboard that'll help facilitate your everyday communication with all your contacts.
As soon as you open up Emoji Keyboard, you'll notice that it automatically provides you with the option to replace your standard Android keyboard with this one. In just a matter of seconds you'll have all the additional features you can think of thanks to this easy to use keyboard tool.